Crowd sourcing works best when large numbers of people each contribute a small amount to a larger vision, it's even better when the crowd is passionate and doing what they love most of all. For some of us, the thing we love most of all is swimming in natural ponds, lakes, rivers, streams, and springs.
This relies on the wisdom of the crowd, putting you in the driver's seat. The information on this site will only be as good as you make it. Have a favorite swimming spot? Share it! See a swimming spot with inaccurate information? Comment on it!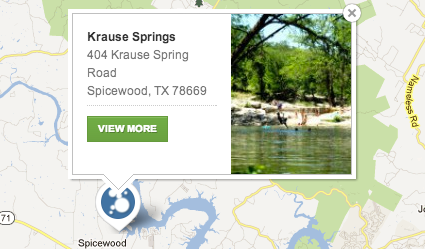 Map Locations
Place each location on a custom map with easy-to-use Google Maps.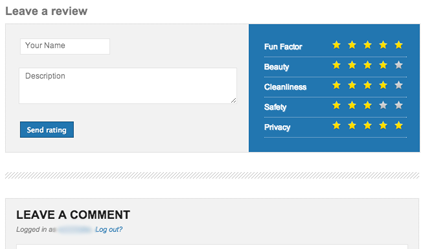 Rate and Comment
If you visit a swimming hole, leave a review to let others know what it's like!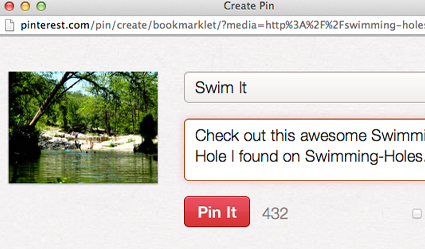 Share with your friends
Find a good spot, and share it on Facebook, Twitter, Google +, and Pinterest!